Kettlebells are a great way to get in shape, and with our Online Kettlebell Classes - taught by passionate and certified instructors, you'll learn how to cultivate more strength in yourself!
The Movement Garden offers a variety of online kettlebell classes to get you in shape safely, and in the least amount of time.
We currently have 3 different online kettlebell classes you can take part in.
Kettlebell Basics Workshop
This is a FREE workshop designed to teach you how to use kettlebells safely and learn the basic techniques.
Kettlebell Technique Training
Learn the proper techniques to use when training with a Kettlebell in this free online workshop.
Kettlebell Swing Workshop
Another free online fitness class, this workshop will focus on kettlebell set up, breathing, swing techniques, and more. A light kettlebell is recommended but this workshop can be done with no equipment.
---
Have questions? Want to get started? Email to register!
Hi Sheila,

That was a terrific workout for me today. I feel energized right now, which is a great feeling. Thanks so much. Glad I discovered you!

Ramona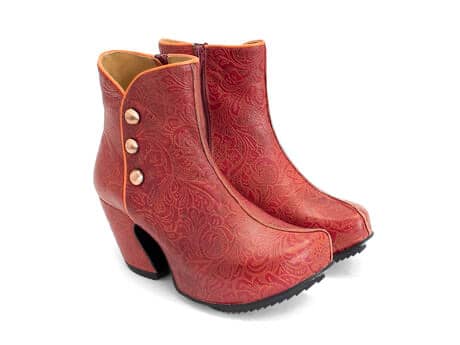 Your training has given me energy to dance for hours in my lovely platform boots!
Thanks for another great training session Sheila. I love our hour of power!

I'm so very grateful to be able to get up and down from the floor unaided again. It's been years since I've been able to do that!

Your core and strength training has not only relieved my chronic back pain but given me the energy to dance for hours in my lovely platform boots.

I'm looking forward to seeing more improvements over the next 14 months when I turn 80. It's never too late to be healthy.

In gratitude,

Lizz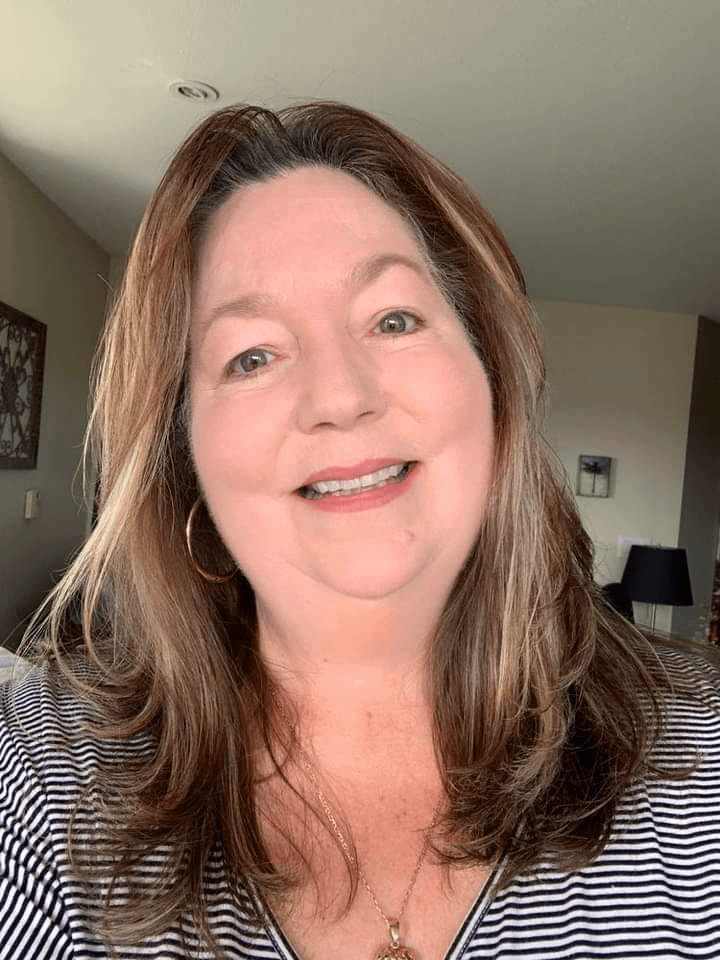 About 15 years ago, I met Sheila Hamilton when she became a client of mine at my salon. I was experiencing a lot of debilitating pain in my shoulder and hadn't been able to get any lasting relief from pain control or physio. As I use my shoulder consistently during the day for my job it was becoming unbearable. My shoulder felt like it was locked into one position.
I mentioned it to Sheila and she told me that she felt that she could help me. I started seeing her on a regular basis, taking baby steps to open my shoulder and increase my mobility.
After several months, I felt less and less pain and had much more flexibility. Eventually I became pain-free, which I hadn't been in many years.
I had never been a lover of exercise. My history with fitness was sporadic. I never found an activity or fitness program that I would stick with.
Having such positive results from Sheila with my shoulder really opened my eyes, and my mind, to the positive results of being "strong".
I started taking private classes with Sheila, learning how to move safely and learning a lot about "functional movement".
Over the years I have learned to enjoy movement and strength, and only have a positive outlook on fitness and nutrition. All because of the passion and wisdom that Sheila shares with those lucky enough to have chosen her to help them build a stronger version of themselves.
Thank you Sheila for always being "my sharp stick."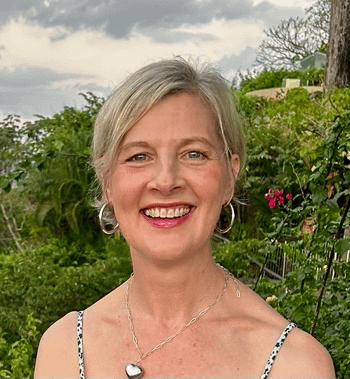 I look so forward to her weekly sessions and enjoy the convenience of doing online classes in my own home.
I would highly recommend Sheila's personal training sessions and online workouts to everyone! I have been working with Sheila for over three years and she is undoubtably the best fitness coach I have ever had.
She is extremely knowledgeable about latest fitness/wellness/nutrition research and keeps current in all her certifications as a fitness coach. I love Sheila's detail to form.
After having chronic neck issues for many years, I feel safe and confident that I am building strength, endurance, cardio, and balance without compromising my body.
I also appreciate Sheila's personality as she is clear, encouraging, interesting, and fun as she leads me through workouts.
I have exercised most of my life and have never really enjoyed it, until I met Sheila. Now I look so forward to her weekly sessions and enjoy the convenience of doing online classes in my own home.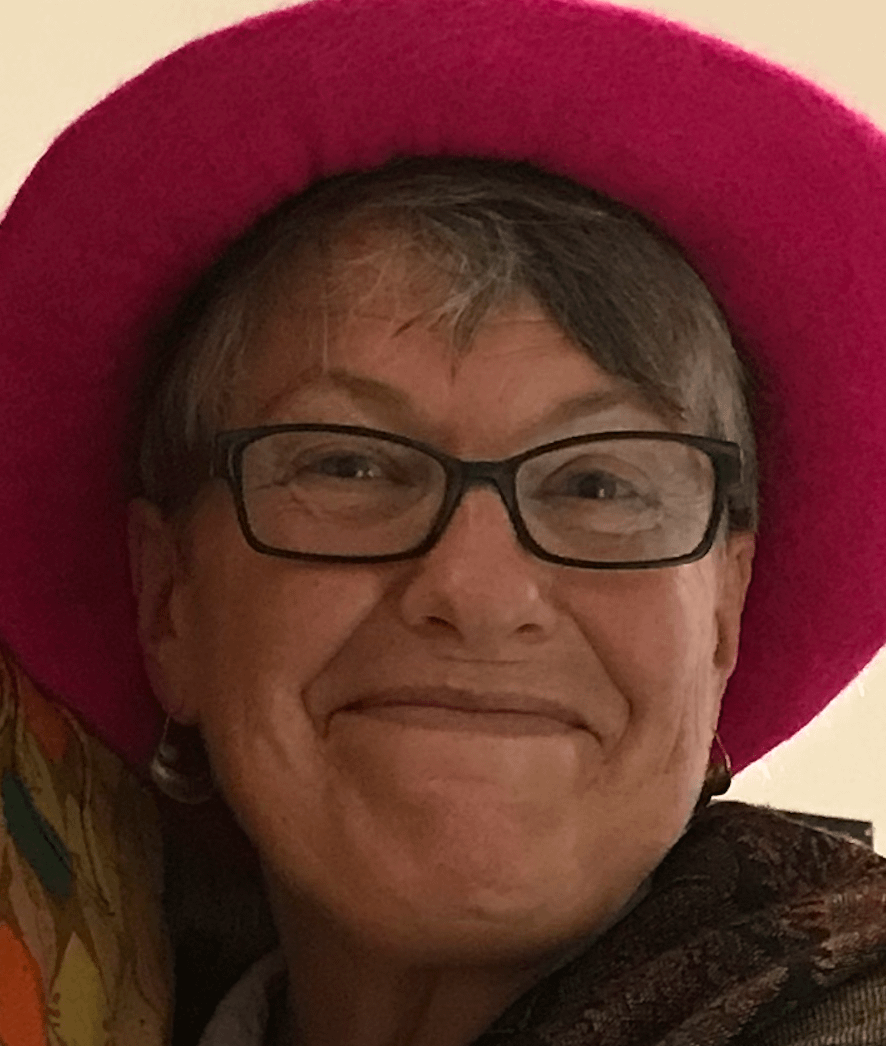 I'm getting stronger in every way!
Training with Sheila and Lyndsay continues to be a great experience.
I am constantly improving in strength, balance, are cardio. The sessions are always changing and are lots of fun. I go to group sessions. The other clients are inspiring!
Overall, I love it!
My life was too sedentary and I needed a kick-started to getting back in shape. I was a bit hesitant initially because I'd never been to a gym.
But it quickly became clear that Sheila has a genuine interest in helping her clients become more strong and healthy. She is a caring person who is fun to be with!
There have been several improvement to my health. I stronger in every way (e.g. I can now do mini-pushups!). Sheila and her wonderful team are caring and professional in every way.
Sheila is always improving her own practice and is an incredible inspiration! You can trust the team to offer excellent advice regarding how best to approach your fitness activities.
Sheila and her team are genuinely committed to helping others improve their health and well-being through rolling, stretching, strengthening, and cardio.
I am grateful to the Movement Garden team for all your efforts!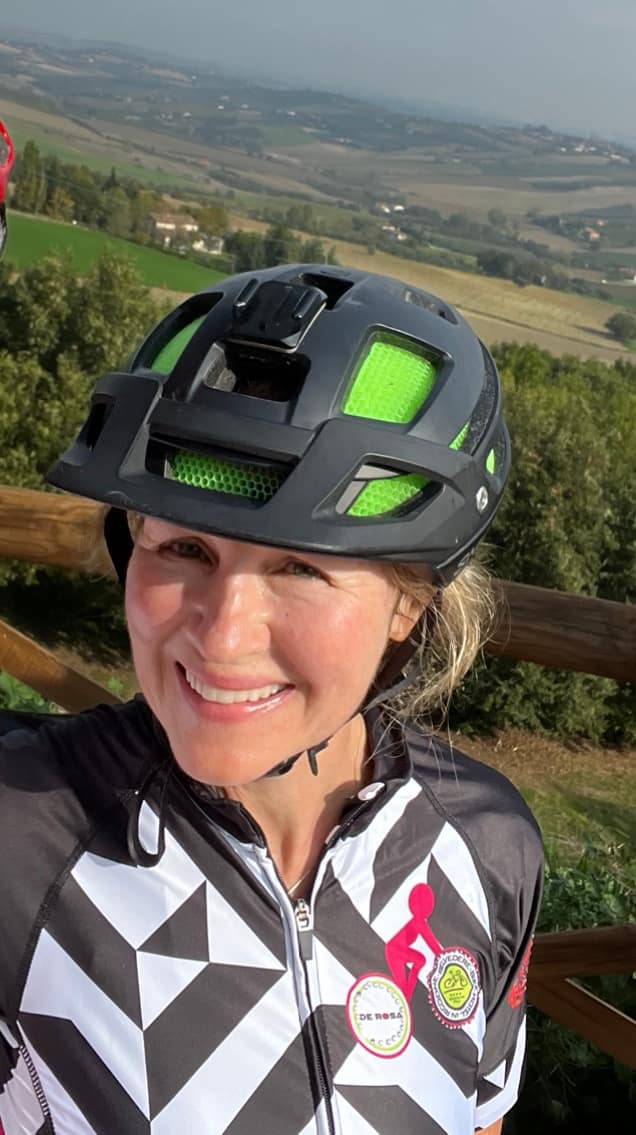 Thanks for all the classes you are putting out there. I really love them and feel like I am strong and can do all the other things I want to do - like ride, power wash, climb, hike, sprint stairs etc. I don't know what we would ever do if you decided to move on so please don't! 🙂 YOU are going to keep us mobile and active for life.